We now accept...
All Major Credit Cards..

For Kids!
Fully Insured
We are fully insured for customers protection
NEW Inflatable's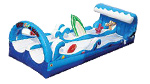 Local Weather
March of Dimes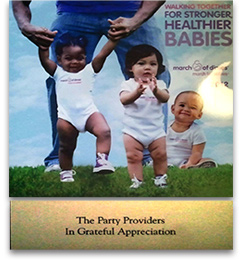 In a Hurry!?
Download our Flyer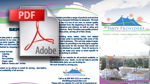 Let Party Providers bring new life to your party! Click here to download our printable flyer PDF
Join us Online!
Visit Us on Facebook
Welcome to The Party Providers.com!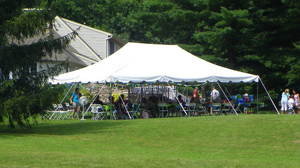 Learn More About Us
Party Providers provides a range of products and services of events ranging from backyard parties to corporate events. We treat every event like it is one of our own, to ensure quality service is provided from the beginning to the end. We offer site evaluation and delivery, as well as setup and breakdown services. Party Providers uses quality product at competitive prices, serving all of New Jersey.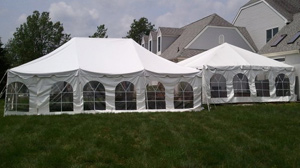 Besides providing tents, tables, chairs, and related products, we take pride in partnering with some of the area's best local businesses. This not only makes it easier for our customers by providing a one stop party supplier, but provides discounts for the services that would not be able to be obtained by yourself. From DJ service to face painting, we make your party or event specific to what you are looking to achieve.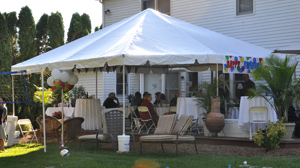 Please look at our website for all products available, or call us to discuss your needs , so we can help to provide the memorable party you are looking for. We look forward to serving you..
Services
We take pride in partnering with some of the best local business in our area. Party Providers acts as your one stop party supplier. Not only is this easier for you, but offers you discounts for these services which cannot be obtained by shopping them on your own.
Contact us by phone or email for pricing and availability of all services.