We now accept...
All Major Credit Cards..

For Kids!
Fully Insured
We are fully insured for customers protection
NEW Inflatable's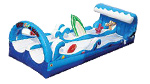 Local Weather
March of Dimes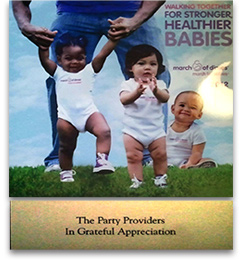 In a Hurry!?
Download our Flyer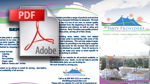 Let Party Providers bring new life to your party! Click here to download our printable flyer PDF
Join us Online!
Visit Us on Facebook
Tent Layouts
- The following layouts are the common arrangements within the tents, but can be modified to fit the customers' needs.
- Customers may need to leave room for other items that are not in these layouts. Some items to considers are:
Hi-top Tables
More or Less Buffet Tables
Gift Tables
Coolers
Chafing Dishes
Concessions
Bar
- All tents larger than 30x30, please call to discuss your layout options.
20 X 20 Tent Layouts
20 X 30 Tent Layouts
20 X 40 Tent Layouts
30 X 30 Tent Layouts